29 June 2022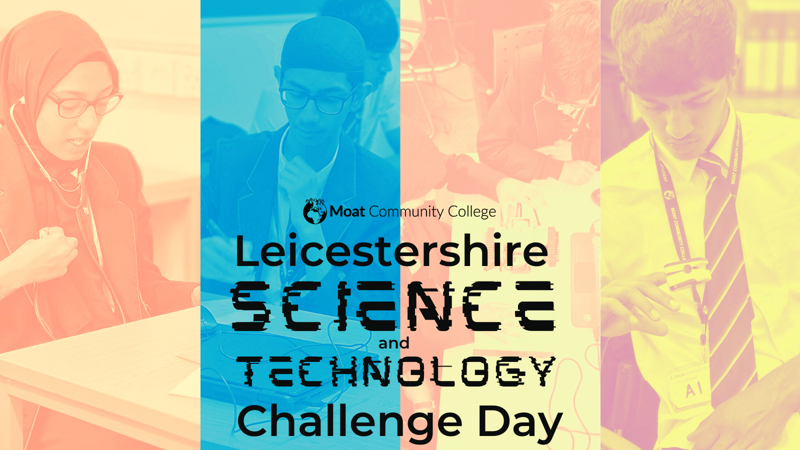 The day gave them an insight into STEM at higher level. Activities included:
Robotics – They built and programed a robot to navigate a series of obstacles
E-FIT – They used police software to create an image of a 'criminal'
Vehicle – They designed, built and then raced a simple electric vehicle
Medical Diagnostics – They were tasked with diagnosing a 'patient' and also tested for diabetes
This event was part of a wider national competition, in which the overall winning team from each event will progress to a 'Challenge Final' which will be held in January of next year.
Throughout the day they worked in groups of three, with marks being awarded on the basis of their team work, planning and overall finished design.
Unfortunately our school did not make it to the finals. However, our students were excellent and really flourished in each activity. They were resilient, competitive and enthusiastic.
3 students from our school, Angal, Aysha and Muhammad Khubayb were runners-up. They were awarded by the Lord Lieutenant of Leicestershire, Mike Kapur.
I am extremely proud of their achievements and would like to congratulate all students involved.
Mr. N. Taib